Our Podiatry Services
---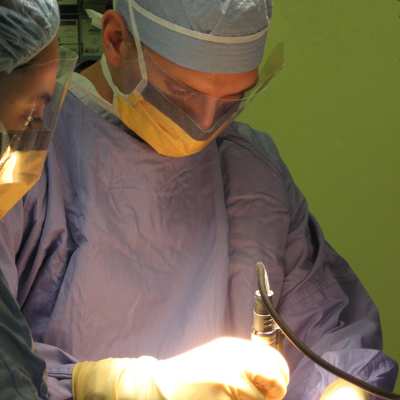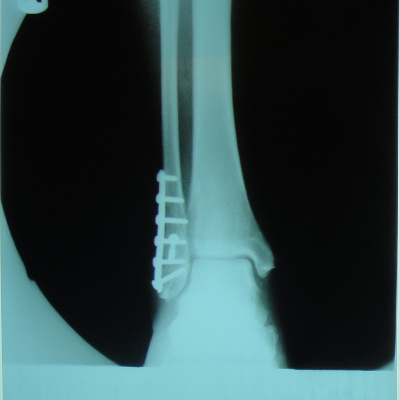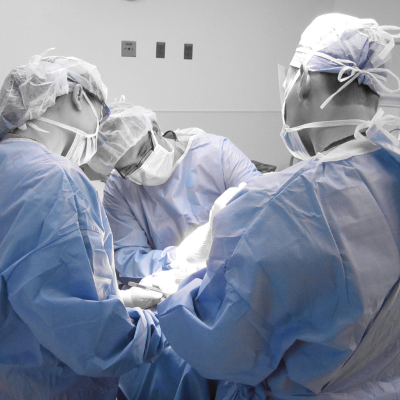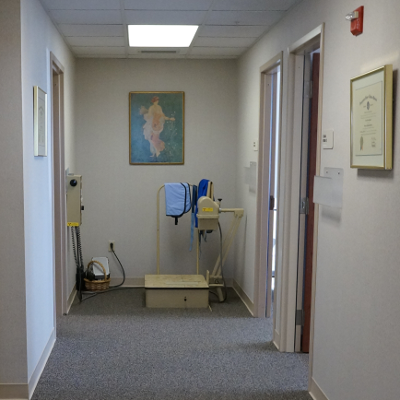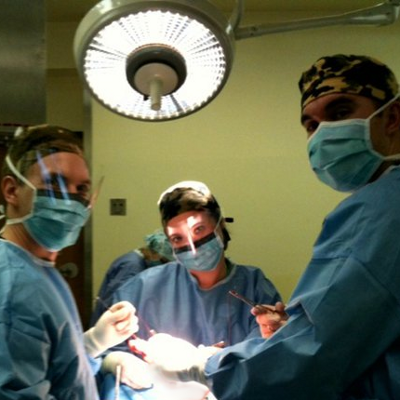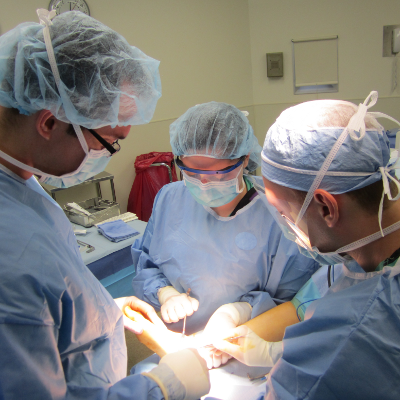 At South County Foot & Ankle, we are proud to offer a large array of services to our patients. While we always recommend consultation with your podiatrist to identify any issues you may be experiencing and the necessary treatment, we list here some common podiatric issues that we can help you with. You can click on each condition to get more information from Foot Health Facts which is provided by the American College of Foot and Ankle Surgeons.
Total Ankle Replacement
Drs. Meehan, Van Dine, and Mallette have all received extensive training in both the
Wright Medical INBONE Total Ankle Replacement
and the
S.T.A.R. Total Ankle Replacement
systems. Ankle replacement surgery is for patients with endstage arthritis of the ankle joint, and allows the patient another option besides surgical fusion. If you would like to learn more, please
contact us
to discuss your options.