Our Locations
---
Hours vary by location. Please call for an appointment.
Warwick
Located near T.F. Green Airport, next to the Benny's on Warwick Avenue.
Address
1087 Warwick Avenue
Unit 1
Warwick, RI 02888
Contact
Physicians
Dr. Tammy Van Dine
Dr. Jason Mallette
Wakefield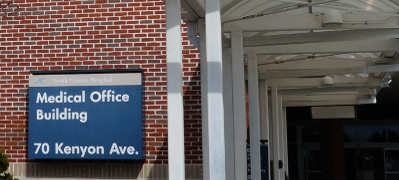 Located in the Medical Office Building of South County Hospital.
Address
70 Kenyon Avenue
Suite 212
Wakefield, RI 02879
Contact
Physicians
Dr. Eric Meehan
Dr. Tammy Van Dine
Westerly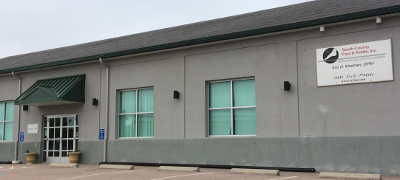 Located in the Granite Hills Shopping Center, between Alley Katz Bowling and Lux Fitness.
Address
116 Granite Street
Westerly, RI 02891
&nbsp
Contact
Physicians
Dr. Eric Meehan
Dr. Jason Mallette